Health: carefree holidays
The holidays are fast approaching. While a holiday abroad is often enjoyable, it can sometimes be disrupted by a few health troubles. Laboratoires ORTIS will be by your side for a relaxed and carefree holiday!
In full health on the way to your holidays
Travelling for several hours, whether it is by car, train or plane, is not enjoyable for everyone.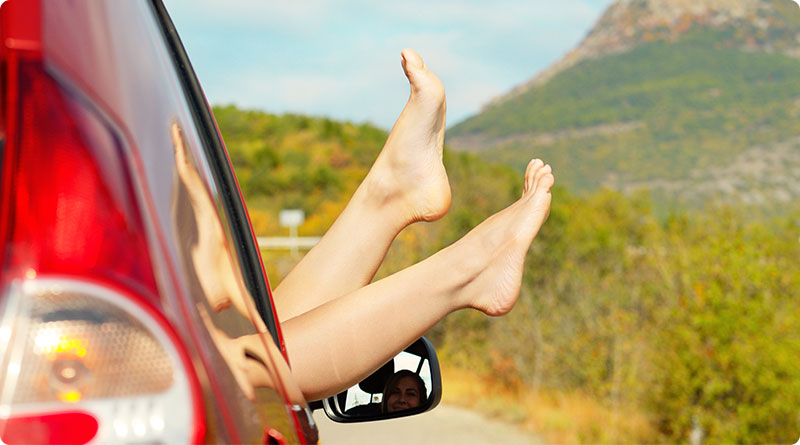 A light journey
Being seated is not good for the circulation.
Result: you can experience a sensation of heavy and swollen legs.
To avoid this kind of situation, it is recommended to:
take regular breaks during your journey: make the most of it to get some fresh air and walk for a few minutes;
avoid wearing clothes that are too tight and will interfere with the circulation;
If you are particularly sensitive to heavy legs, plan accordingly. The plants contained in Toniven Express promote good venous circulation in order to avoid the sensation of heavy legs.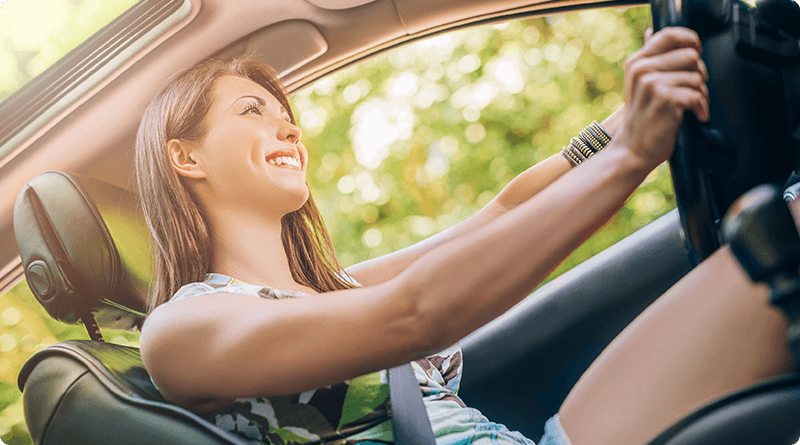 The end of travel sickness
When setting off on holiday, some people may also experience sickness . The discomfort associated with travelling is caused by a conflict between the visual system and the inner ear, exacerbated by heat and confinement.
There is a natural solution to avoid this discomfort Minesium , natural tablets to be taken prior to departure and during the journey which, thanks to the synergy of ginger, marshmallow and peppermint, will help to lighten your stomach.
When you arrive, solutions for good health
Once you arrive at your destination, other small concerns may arise.
Optimum intestinal transit
In these circumstances, many people experience digestive issues . Heat, the stress of travelling, sitting for several hours, a possible time difference or even a change in habits are all factors that can lead to sluggish intestinal transit.
To maintain good transit while on holiday, it is important to remember to drink enough water – a minimum of 1.5 litres per day – and to eat fresh fruit and vegetables. If this turns out to not be enough, you can turn Fruits&Fibres FORTE . Thanks to a synergy of ingredients chosen for their rapid action, you will start to feel better from the following morning.
The stomach in great shape
It is also common to experience digestive discomfort on holiday. A change in our dietary habits and lifestyle, meals that are sometimes richer or with more alcohol, can put a strain on our stomach.
Combining Indian gooseberry and liquorice, Minacia FORTE naturally alleviates gastric discomfort.
A flatter stomach
Since it is particularly linked with dietary changes and excess, bloating can also affect us during our holidays. This bloating is uncomfortable and embarrassing, particularly when wearing lighter clothing or a swimsuit.
Achieve a flatter stomach thanks to Colon Relax FORTE , a solution formulated with fennel, peppermint, liquorice and chamomile.
Protect your liver when you arrive home from holiday
Finally, when you get back from your holidays, you might experience some digestive heaviness.
Made of artichoke, dandelion and milk thistle, DépurFoie acts rapidly to help your liver to detoxify itself, while supporting the elimination process.
Have a great holiday!