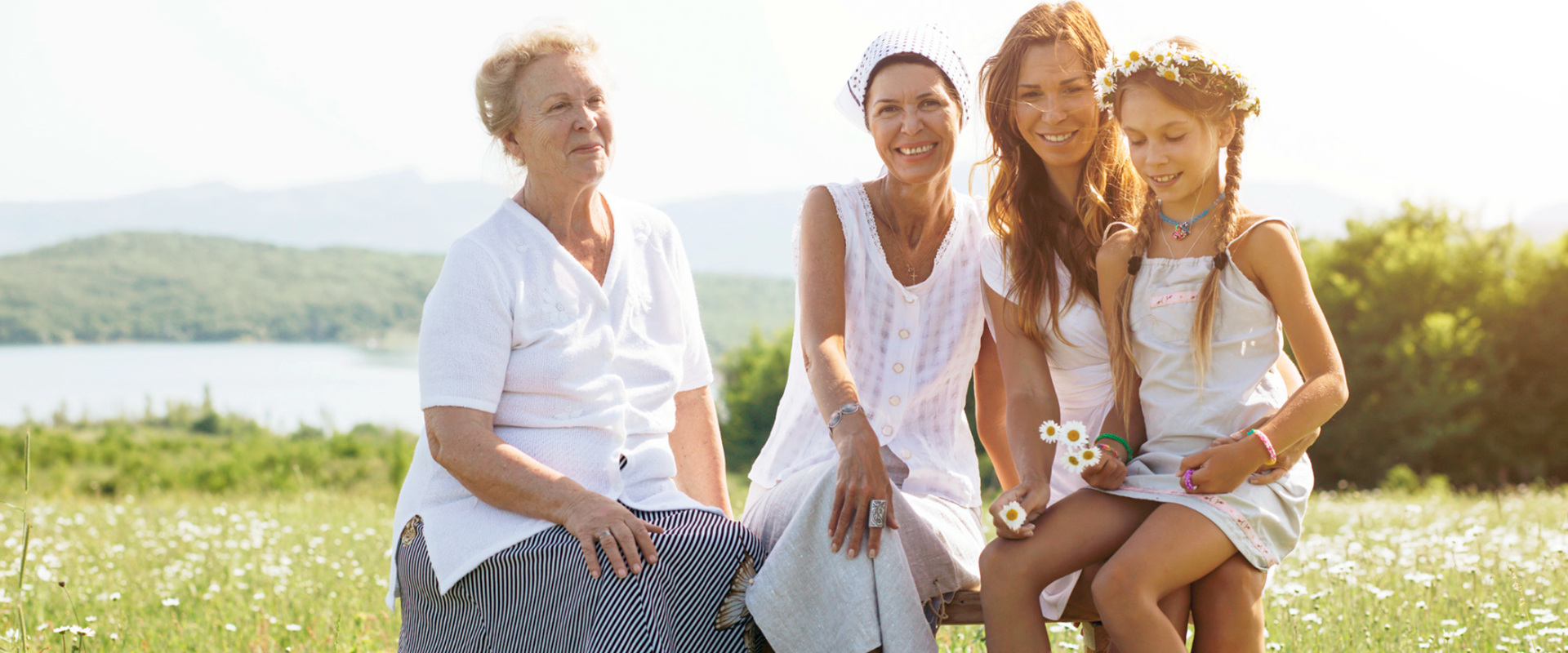 The body needs the intestinal flora, also known as the microbiota, in order to function properly. Made up of billions of bacteria, it plays a crucial role in digestion and intestinal transit. However, because the intestinal flora lives in symbiosis with the rest of the human body, it also regulates 70% of the immune system and communicates constantly with the brain.
Importance of the intestinal flora
An imbalanced intestinal flora, related to stress or antibiotic use for example, can cause different disorders: obesity, allergies, depression, diabetes and bloating, etc.
Conversely, a healthy intestinal flora is able to assimilate nutrients properly, maintain correct weight and even stimulate the immune system.
Taking care of the intestinal flora
It is thus essential to ensure that the microbiota is well balanced. This above all involves adopting a suitable diet, mainly by prioritising fibre and limiting red meat, cheese and sugar. Physical exercise and avoiding stress is also thought to contribute to a healthy intestinal flora.
Your body may sometimes also need a helping hand to allow your intestinal flora to rebalance. Laboratoires ORTIS has created a solution comprising both lactic acid bacteria, i.e. bacteria which are beneficial to the intestinal flora balance, and fibre, which promote the development of good bacteria.
The products of this range
30 tablets

---

2 Lactobacillus species: Lactobacillus plantarum and Lactobacillus rhamnosus 1 Bifidobacterium species: Bif

...