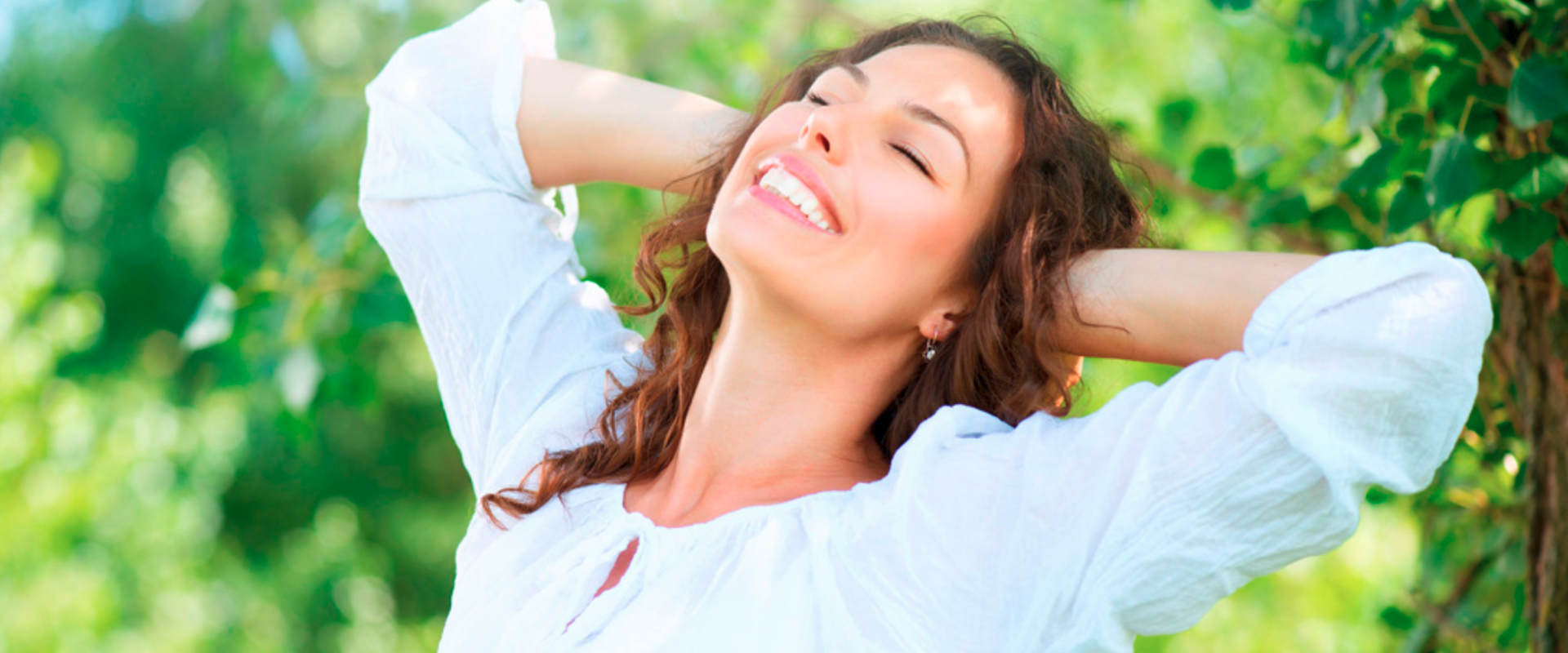 Do you feel tired and stressed? This situation is very widespread in the population. One in five people claim to suffer from sleeping problems. One in 10 people regularly use sleeping pills to help them sleep better. The Belgian and French population are the leading consumers of these types of medications in Europe.
Causes of sleep disorders
Very often, sleep disorders are closely linked to stress and anxiety. Stress motivates us and helps us face complex situations, thanks to dopamine.
However, permanent or long-term established stress triggers the release of cortisol – the hormone which awakens the brain – mobilising extensive energy reserves. This situation thus gives rise to poor quality sleep, hence a state of fatigue or, indeed, exhaustion, which not only affects the body, but also our morale.
Sleep disorders and stress, natural solutions
In order to avoid sleep disorders, it is essential to manage stress levels and also to act on the different phases of sleep to help you sleep well day to day and also achieve long-term recovery.
Laboratoires ORTIS offers natural plant-based solutions, free from side effects and non-addictive. These products help you to resist stress, reduce anxiety and relax. They also help restore quality sleep.
The products of this range
30 tablets (1-2/evening)

---

The synergistic action of lemon balm, eschscholzia, hops and passionflower promote good quality sleep 100%

...

30 tablets (2/morning)

---

Ginseng powder with a high ginsenoside concentration has adaptogenic properties. It helps resist stress and

...