60 years of innovation in plant-based health

1958 - 2018
Laboratoires ORTIS is celebrating its 60th anniversary
As a pioneer of herbal medicine, ORTIS has set itself the goal of sustainably improving human well-being by developing and marketing safe and effective high-quality food supplements.
Inspired by its founders, the Horn family, ORTIS has developed a genuine social commitment shared by the 125 company employees. This commitment, based on respect and harmony between humans and nature, has been a continuous and permanent objective for many decades.
The history of ORTIS is closely linked to innovation, for instance, with the development of liquid royal jelly in 1958, and the development of the first ORGANIC tablet coating in 2008. In 2018, innovation still remains a powerful driving force for development at ORTIS, with the launch of new products, but also through various partnerships with the Walloon Region and other companies working with ORTIS on different established research projects.
"Herba Sana near you"
Spread throughout Belgium
On its 60th anniversary, ORTIS decided to launch the "Herba Sana near you" project, by working with partners to design local medicinal gardens based on the "Herba Sana" garden in Elsenborn.
The aim of the "Herba Sana near you" project was to raise awareness, among a broad audience, of the benefits of nature in general, and medicinal plants in particular. Moreover, owing to its educational aspect (conferences, workshops, etc.), it allows participants to create their own medicinal garden "at home". Each "Herba Sana near you!" garden comprises 25 essential plants for key therapeutic indications identified by plaques displayed next to the plants. Visitors are also given an information brochure on the garden, and further information is available on www.herba-sana.be
The first "Herba Sana near you" gardens
The "Herba Sana near you" gardens are developed with partners and created on site. Four gardens are being inaugurated this summer in 2018.
Here are the 25 essential medicinal plants selected with the expertise of ORTIS, to help you create at home also a Garden of Health!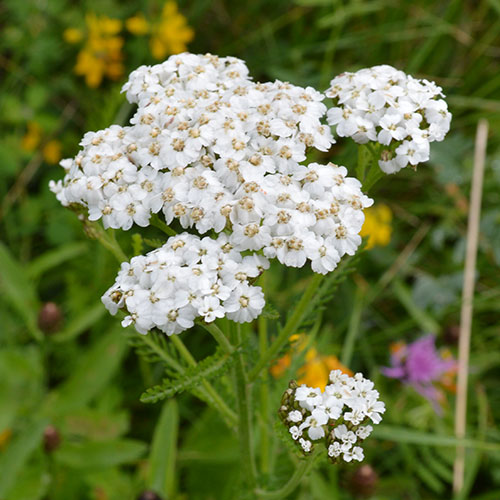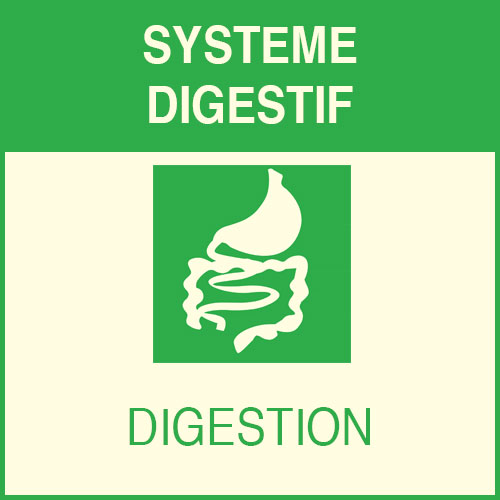 Yarrow
Achillea millefolium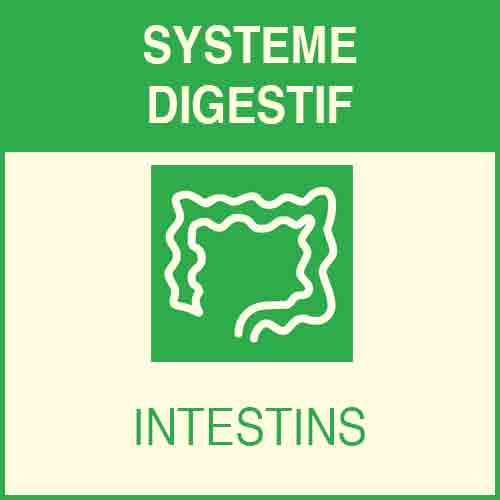 Fennel
Foeniculum vulgare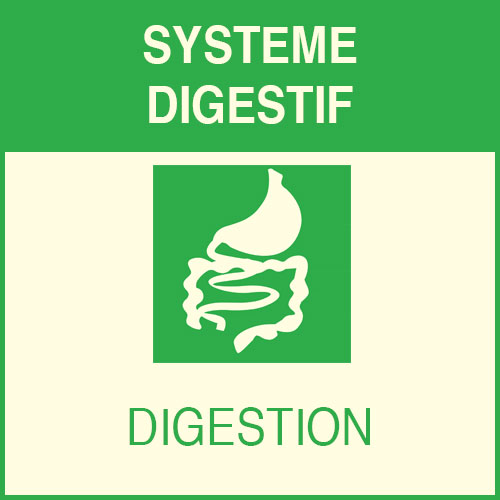 Ginger
Zingiber officinale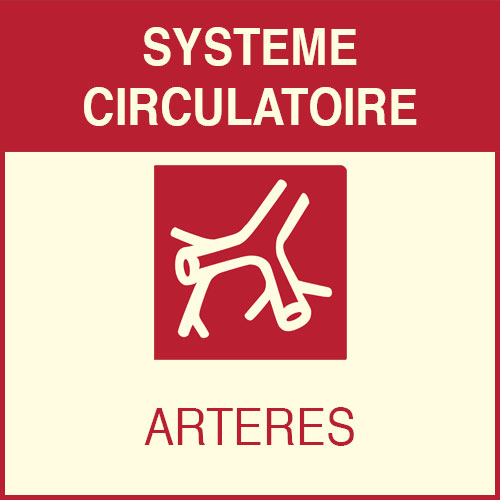 Butcher's broom
Ruscus aculeatus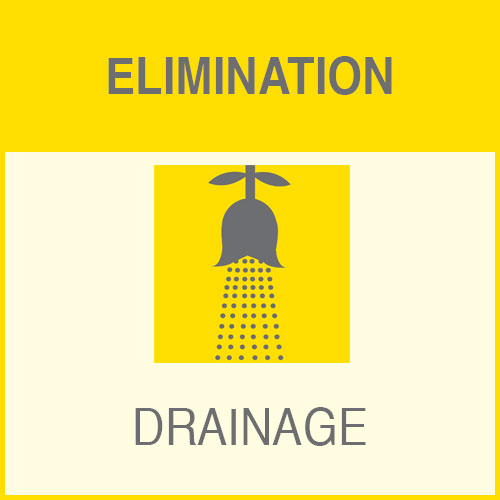 Betula pubescens
Betula pendula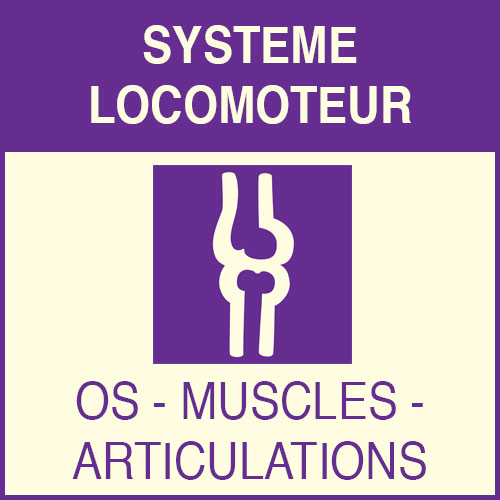 Turmeric
Curcuma longa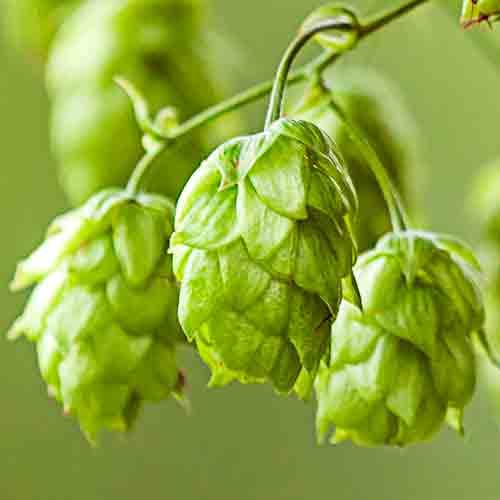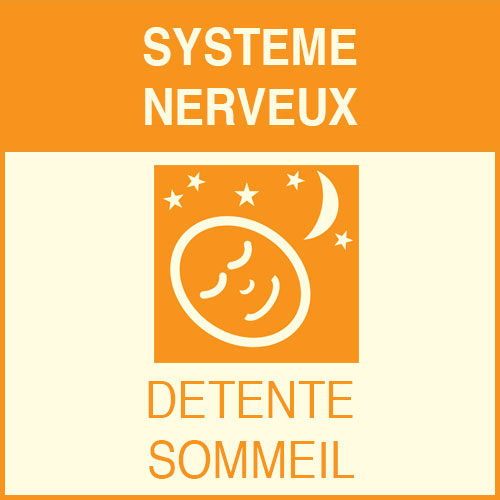 Hops
Humulus lupulus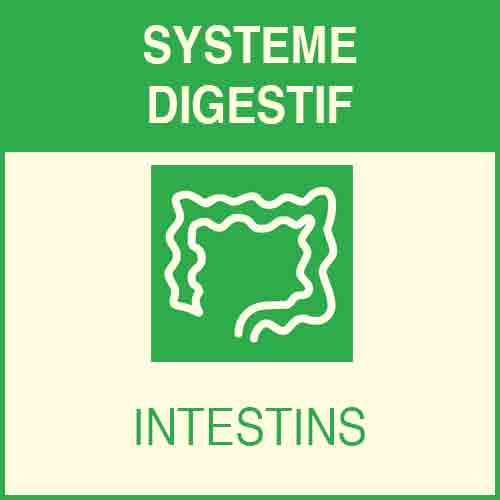 Chinese Rhubarb
Rheum palmatum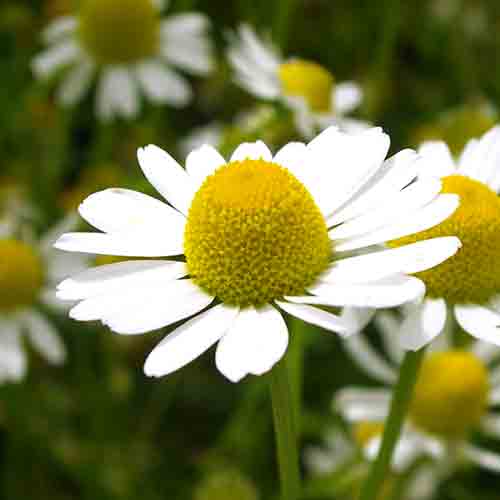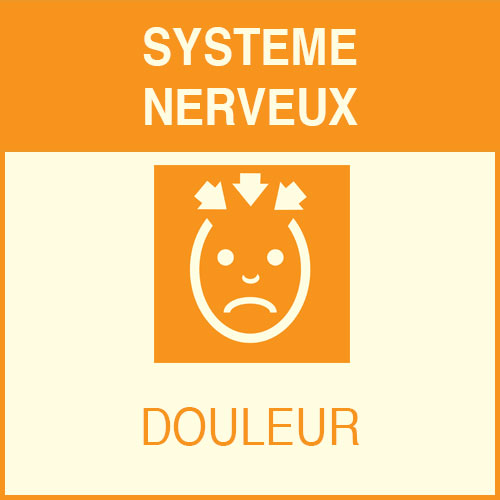 Chamomile
Matricaria recutita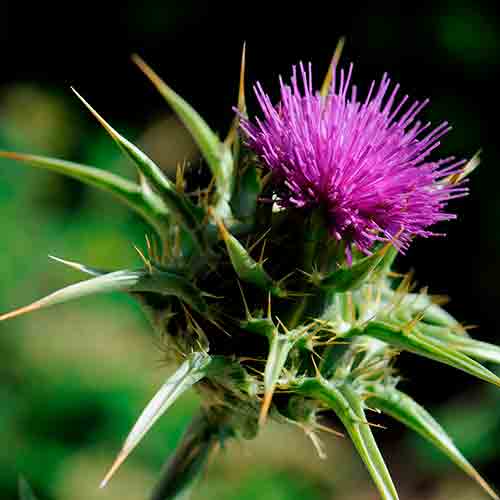 Milk thistle
Silybum marianum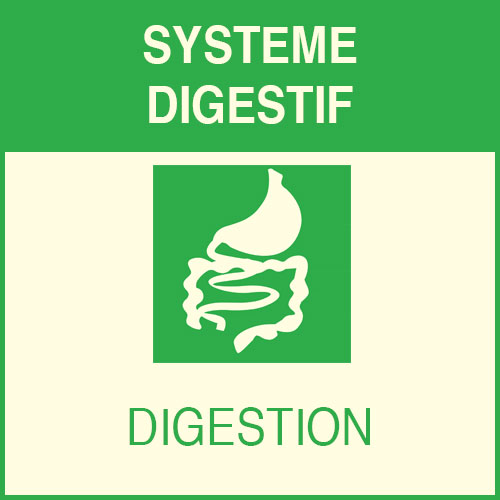 Lemon balm
Melissa officinalis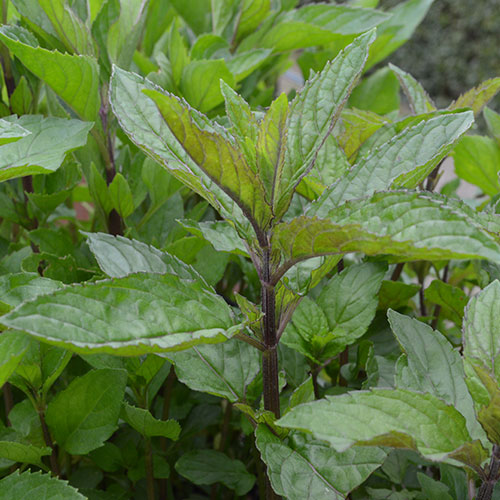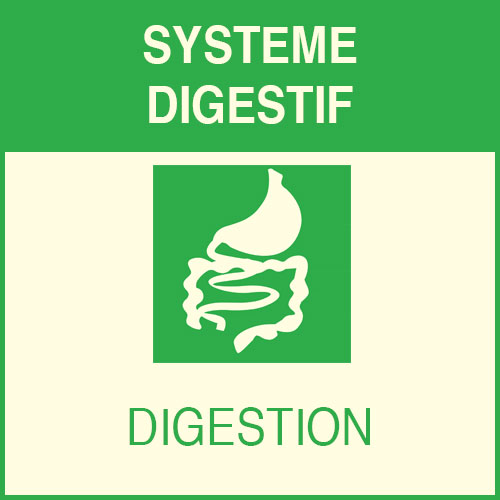 Peppermint
Mentha x piperita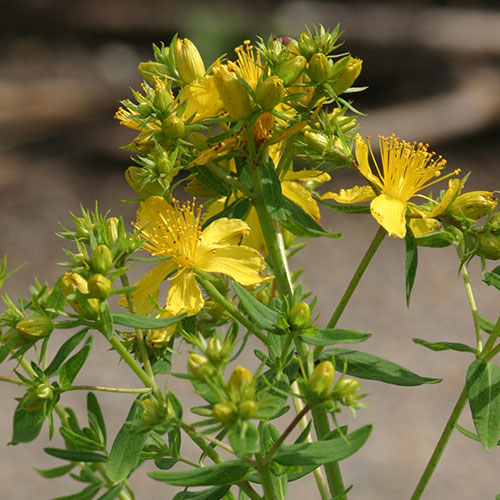 St. John's Wort
Hypericum perforatum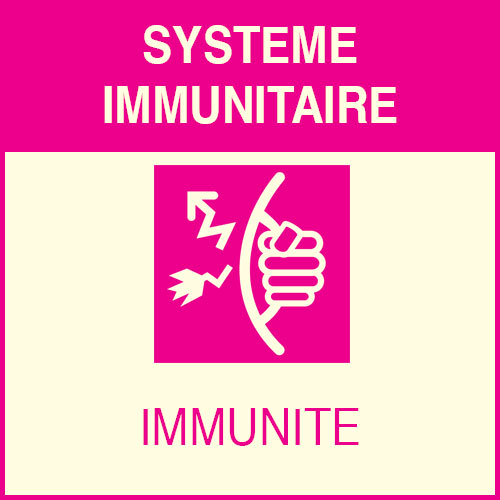 Purple coneflower
Echinacea purpurea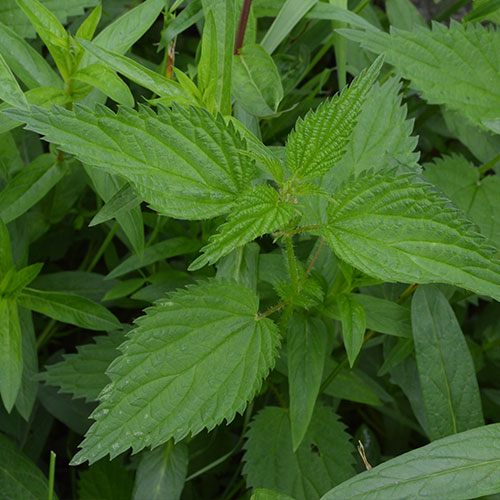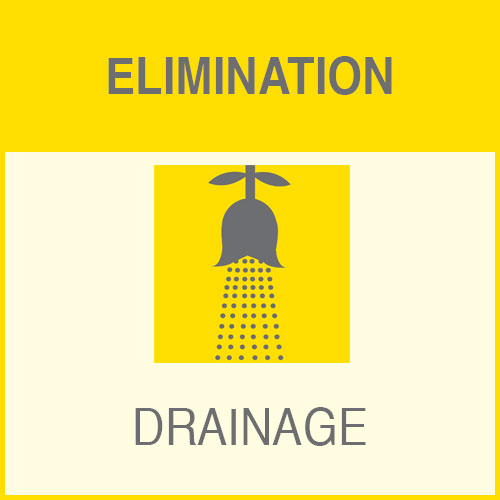 Nettle
Urtica dioica
Wild pansy
Viola tricolor
Dandelion
Taraxacum officinale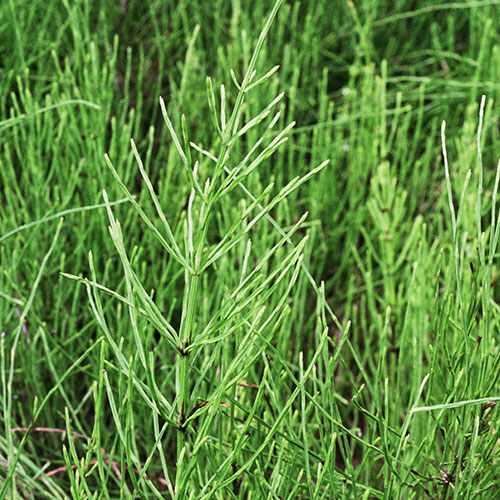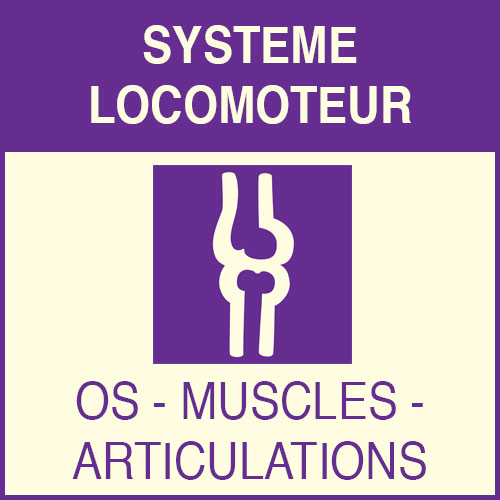 Horsetail
Equisetum arvense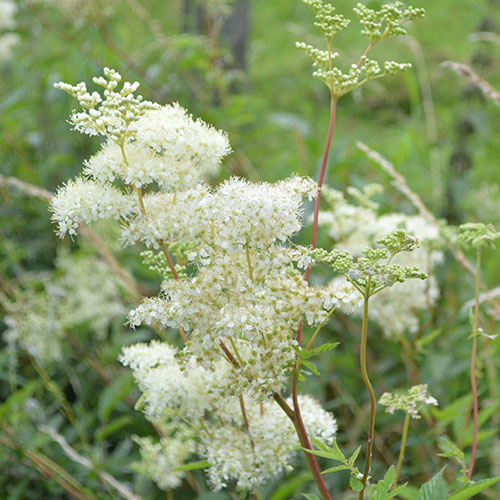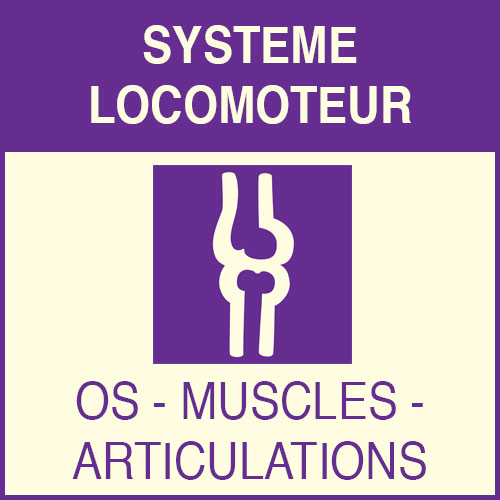 Meadowsweet
Filipendula ulmaria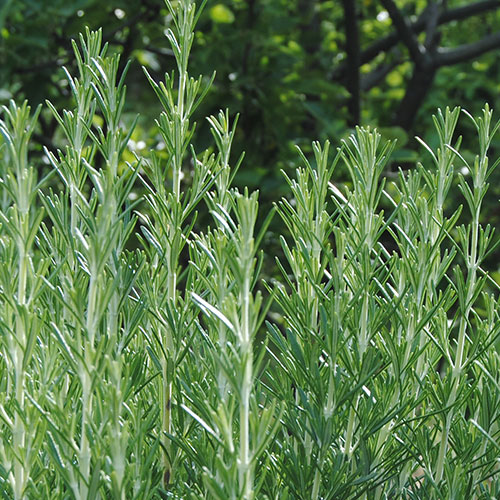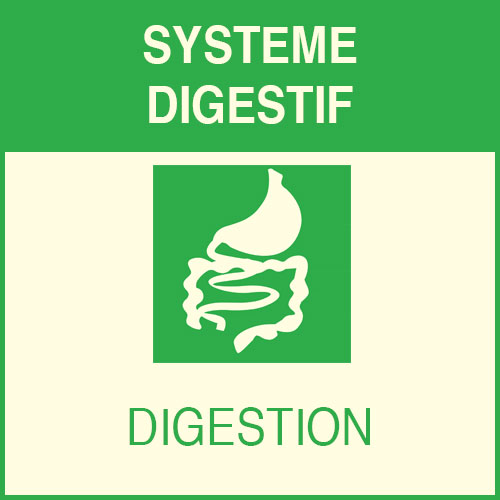 Rosemary
Rosmarinus officinalis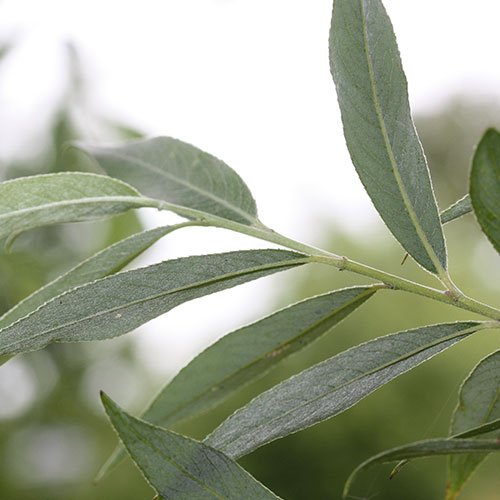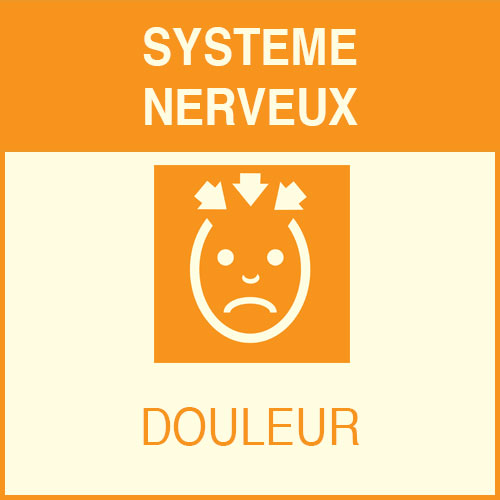 Willow
Salix alba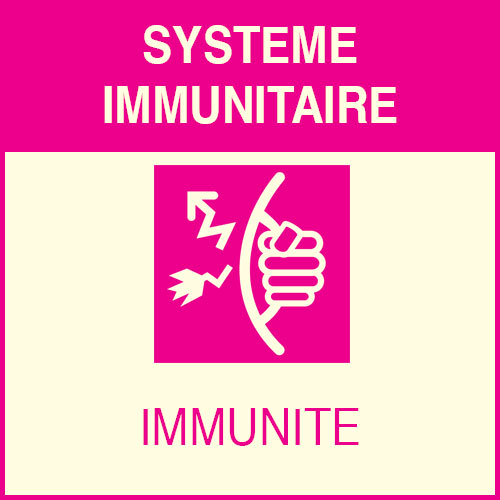 Elderberry
Sambucus nigra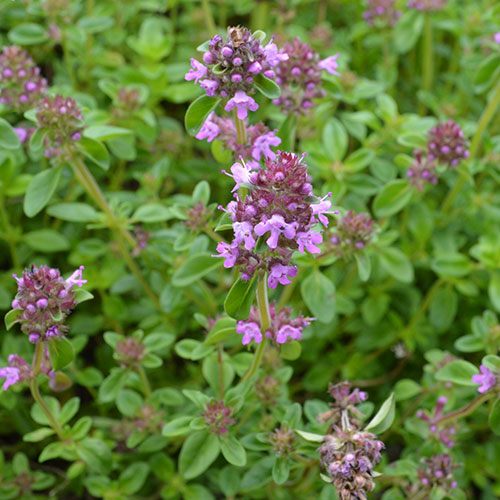 Wild thyme
Thymus vulgaris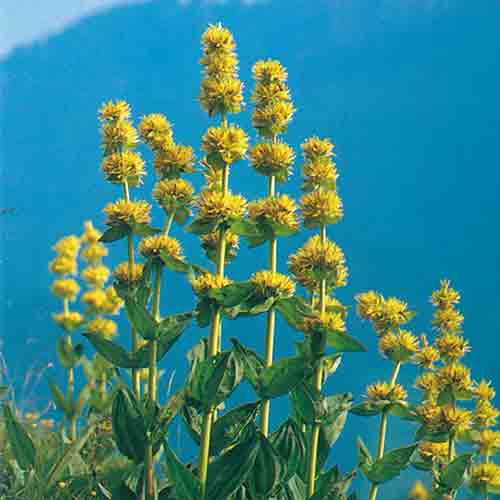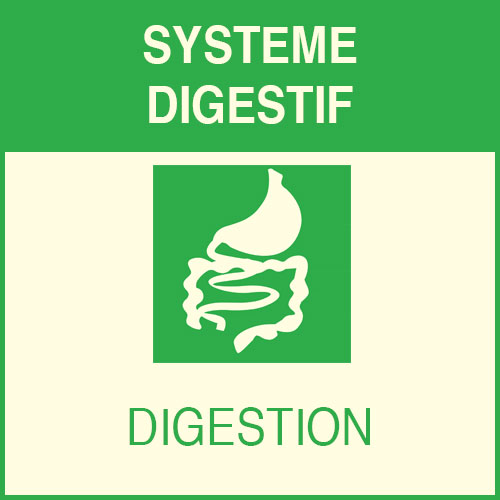 Gentian
Gentiana lutea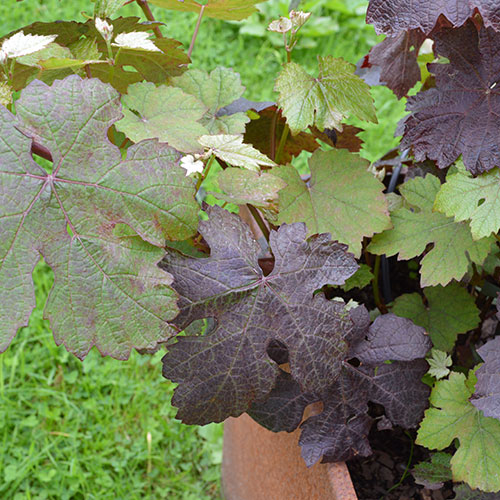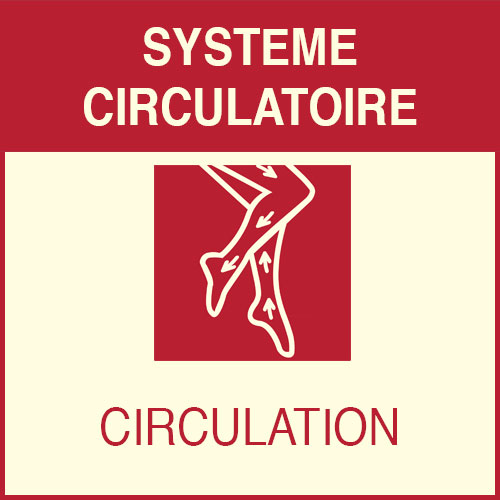 Red vine
Vitis vinifera