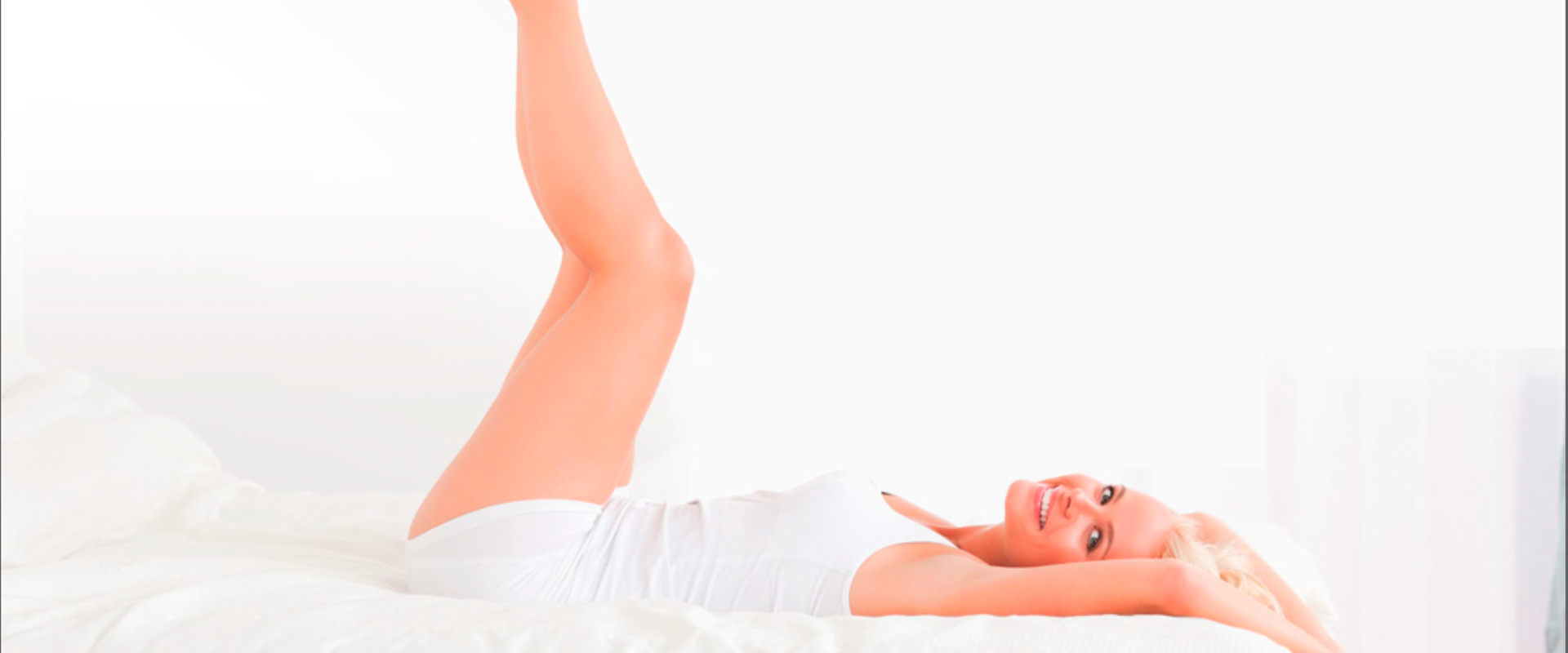 Cold hands and feet, heavy legs, swelling and tingling in the limbs, varicose veins, blue-tinged skin, etc. are several signs of poor blood circulation, which affects many of us.
What causes blood circulation problems?
Poor blood circulation can be linked to different factors. Hereditary factors are often involved. However, insufficient physical exercise, smoking, hypertension, an imbalanced diet or even pregnancy can lead to circulatory problems.
Sometimes, sitting for long periods, during air travel for instance, prevents the circulatory system from functioning properly.
Improving blood circulation naturally
When blood does not flow through our veins and arteries properly, the body's organs and cells may not receive the necessary nutrients and oxygen. Good blood circulation is therefore essential. Steps should therefore be taken to limit a sedentary lifestyle. Move: walking can be enough to help. If you work at a desk, stand up regularly and try not to cross your legs when sitting. Remember to drink plenty of fluids.
Some plants can also improve blood circulation. Butcher's-broom and red vine, for instance, tone the veins and capillaries. Horse-chestnut relieves the feeling of heavy legs and associated pain.
The products of this range
60 tablets (30 days)

---

Red vine, butcher's-broom and horse-chestnut help to support normal circulation Vitamin E helps to protect

...

7 vials x 15 ml (7 days)

---

An organic solution for light legs, with a delicious pomegranate flavour Red vine and hibiscus contain anti

...