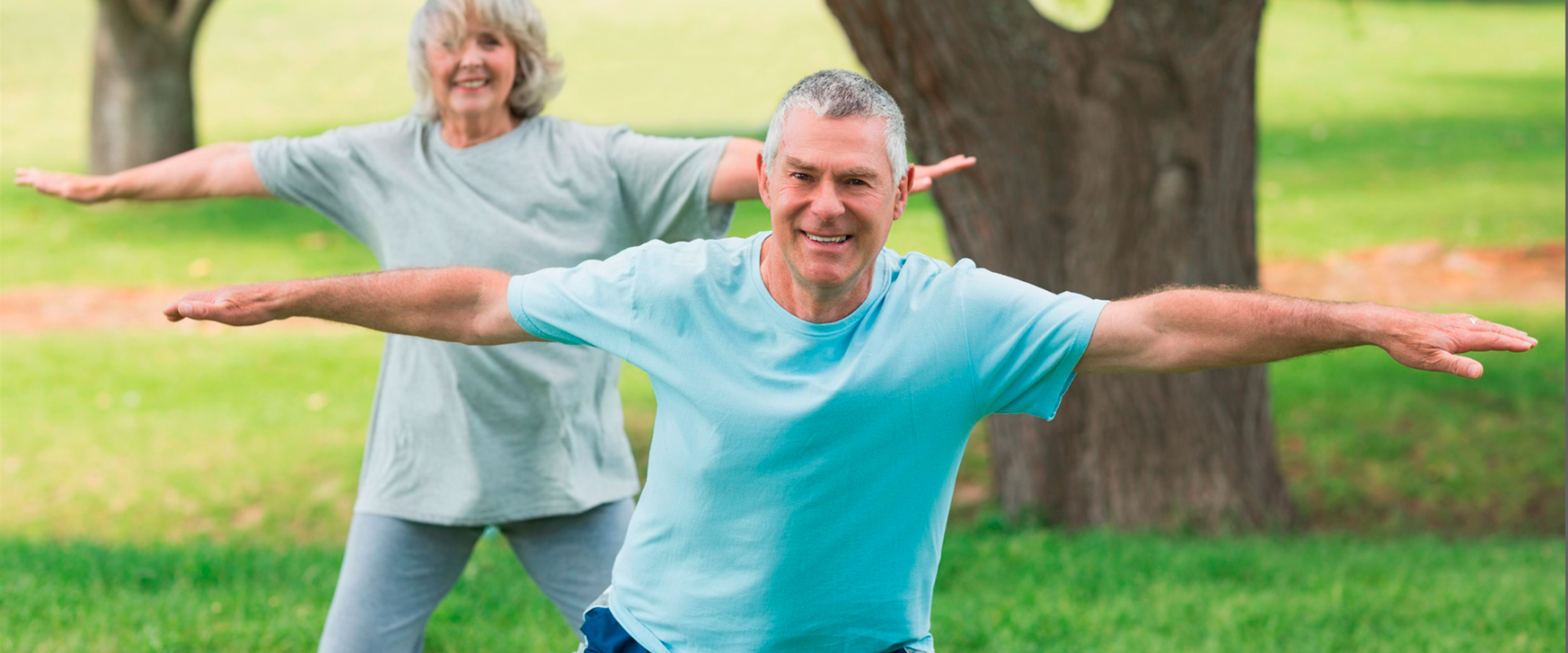 Our body comprises around 400 joints with complex functions. Holding together the ends of two bones, consisting of ligaments, tendons and various tissues, joints keep our body mobile and flexible.
Joint pain: several causes
Although joint pain generally affects over 50s, in reality, it can affect everyone. It has numerous causes.
Joint pain is usually:
mechanical in origin: tissue, such as joint cartilage, wears over time, resulting in pain and stiffness. This is what happens in osteoarthritis;
due to injury: in this case, pain is the result of an impact, a fall, overexertion or overuse. Athletes are most frequently affected, although this situation can also be due to an everyday injury or accident;
or even due to inflammation: in the event of arthritis or rheumatism, the joints become acutely or chronically inflamed.
Turmeric, the key to healthy joints
Natural, effective relief can be found for unpleasant joint discomfort. For example, turmeric, owing to its action on free radicals, is highly effective in the event of inflammation.
Laboratoires Ortis has created several turmeric-based products to procure rapid relief for joint discomfort and to prevent lasting symptoms, with no side effects.
The products of this range
30 tablets

---

Turmeric maintains supple joints Optimum efficacy thanks to phytosome technology for a 30-fold increase in

...

45 tablets

---

Harpagophytum or "devil's claw" maintains supple joints Optimum efficacy due to its high harpagoside conc

...