Guided tour of the HERBA SANA health garden
We offer a guided tour, run by herbalists, on the theme of health in harmony with nature. Discover 120 plants arranged by theme and therapeutic indication in the health garden, but also in the area dedicated to gastrointestinal health or the Herbalist's Garden, a selection of 25 essential, simple plants, aimed at those wishing to make their own little health garden.
NB: Bring boots, a raincoat, a sweater (the High Fens are the highest point in Belgium…), and a pen and paper, to take notes if necessary.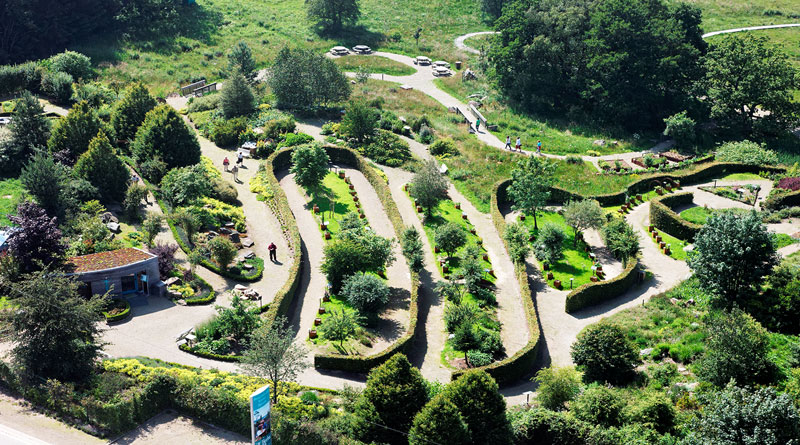 In rainy periods, instead of the guided tour of the garden, or in low season, we invite you to discover essential plants, and their major therapeutic indications, to make your own medicinal garden and prepare your own herbal remedies (visual educational presentation in our auditorium).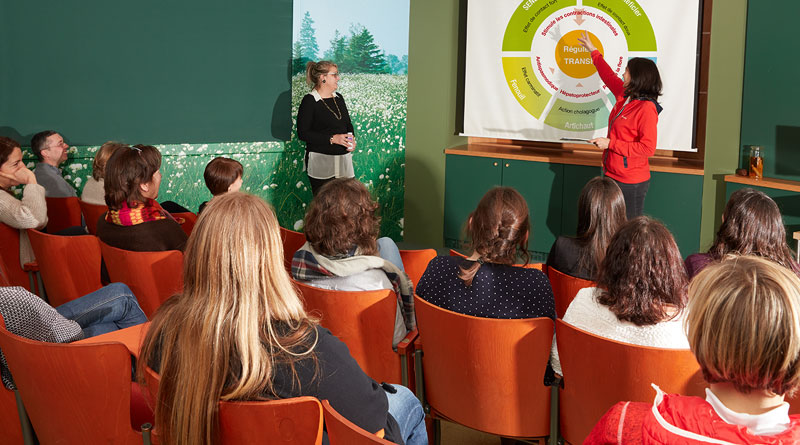 General public:
group of at least 10 people (40 maximum).
By appointment at Ortis:
In season: from June 1st to September 30th
Duration of the visit: 1h30 to 2 h
Telephone: 080 44 00 55
Price:
Garden entrance: 2 €/ pers. + Guided tour: 60 € for the guide
(maximum 20 pers. per guide)
The garden can also be visited freely: entrance garden: 2 €/pers. via a tourniquet
Additional info:
E-mail: info@herba-sana.be
Website: www.herbasana.be
Address: Hinter der Heck 46, B-4750 Elsenborn/Bütgenbach, Belgique