Our story
1958
Creation of Laboratoires ORTIS by Irène and Adolphe Horn, pioneers of plant-based health in Belgium.
Marketing of royal jelly, in liquid form.
1974
Launch of the ORTISAN cube (fruit and fibre concentrate in chewable cubes)
1976
Michel, the eldest of the family, takes his first steps at ORTIS.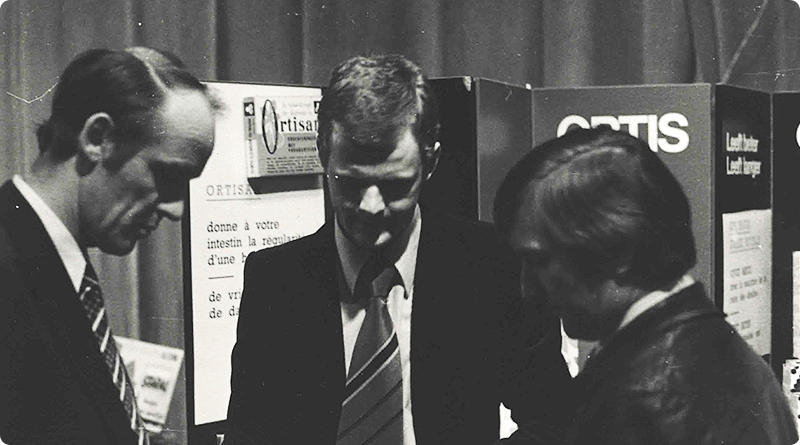 1986
Solange, wife of Michel, and Philippe, his brother, join the management at ORTIS.
1996
Launch of the first DETOX product.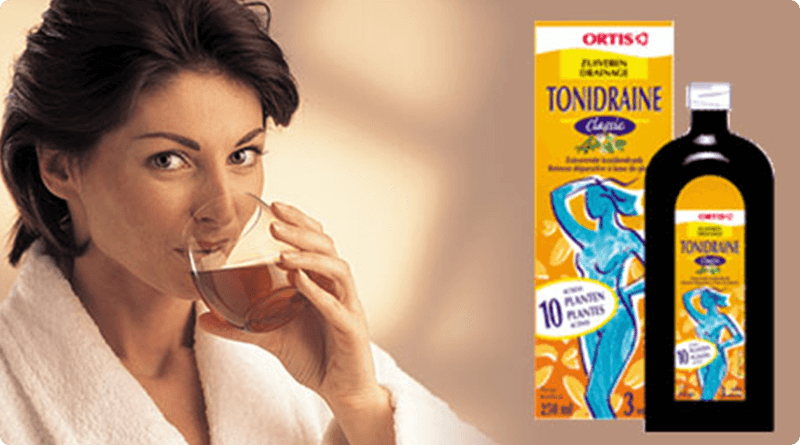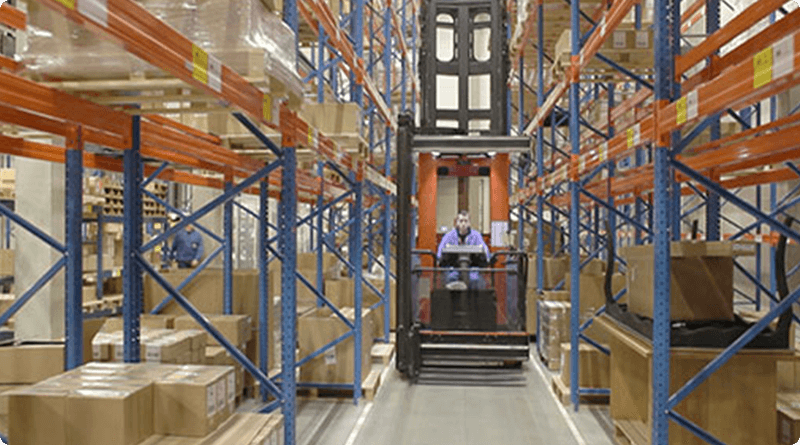 2002
Creation of the "Herba Sana" Health Garden, allowing the general public to discover medicinal plants and the benefits of plant-based products.
2007
ORTIS is awarded ISO certification.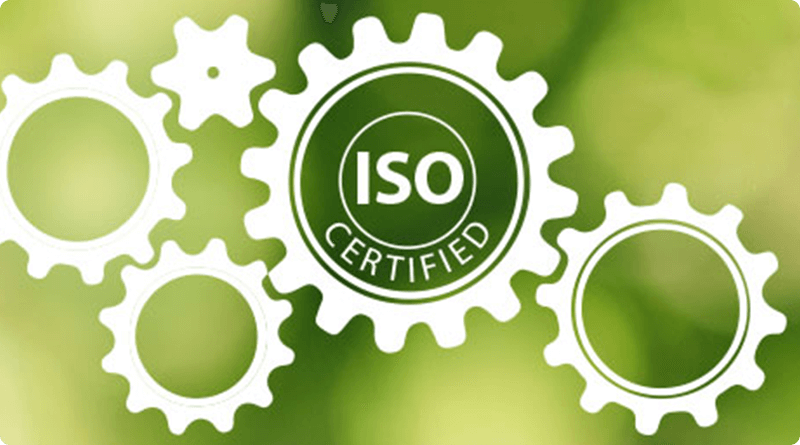 2008
Construction of the new logistics centre in Elsenborn.
Decision to adapt the formulas of certain products to obtain ORGANIC certification.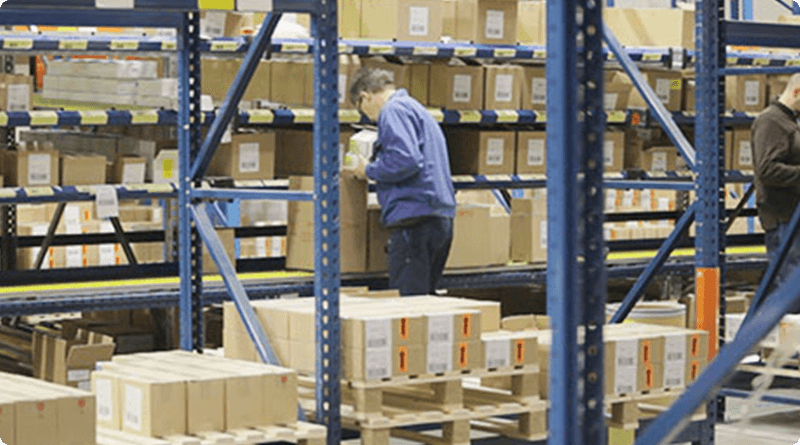 2009
First worldwide: Certisys ORGANIC certification for the first ORGANIC film-coated tablet.
First validation of the ORTIS product quality control system by the Federal Food Chain Safety Agency.
2018
60th anniversary of the creation of Laboratoires ORTIS.