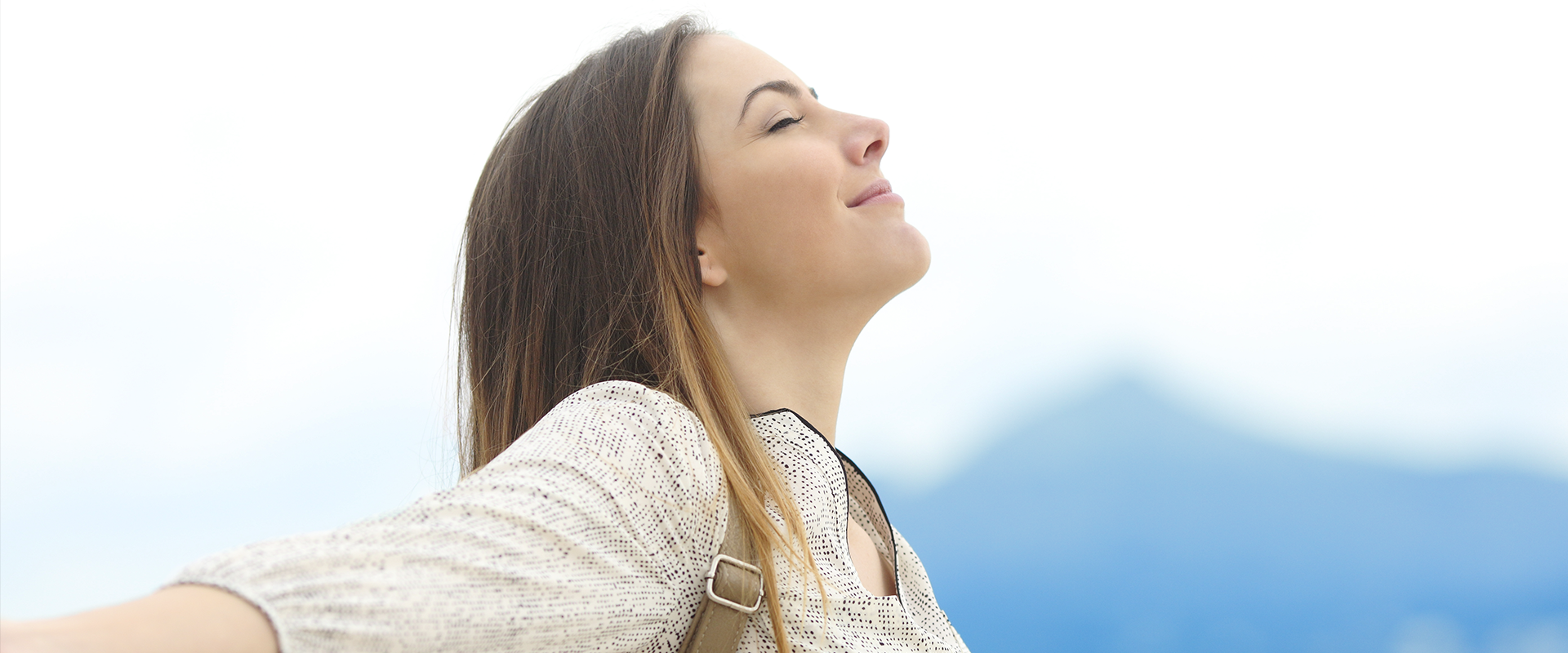 Periods of dietary excesses, for instance, the festive season, can often leave us feeling tired. If too many toxins accumulate, the body may effectively have trouble eliminating them. Result: we lack energy, we have a dull complexion, we are more irritable and suffer from indigestion.
Why does the body become overburdened?
The body has to process different toxins from the food we eat. Alcohol, meat, industrial processed products and salt, in particular, when eaten in excessive amounts, impairs our digestive function. Toxins can also originate from external factors, such as pollution or smoking.
These toxins are eliminated via three key organs: the liver, the intestine and the spleen. The skin and respiratory tract also play a role in purifying the body.
A healthy way to purify your body
If toxin levels are too high, we should help our body to clear them. Now and again, it can therefore be useful to purify the body, to restore vitality and balance.
Laboratoires ORTIS offers a wide range of solutions to help purify your body, naturally. This plant concentrate – with silver birch, fennel, dandelion, meadowsweet, tamarind, etc. – and fucus (algae) will help your body eliminate excess toxins and restore vitality in 10 days.
The products of this range
10 days (150 ml)
Flavour: apple

---

ORGANIC cocktail of 9 plants to purify the body deep down Artichoke and Birch support liver function D

...