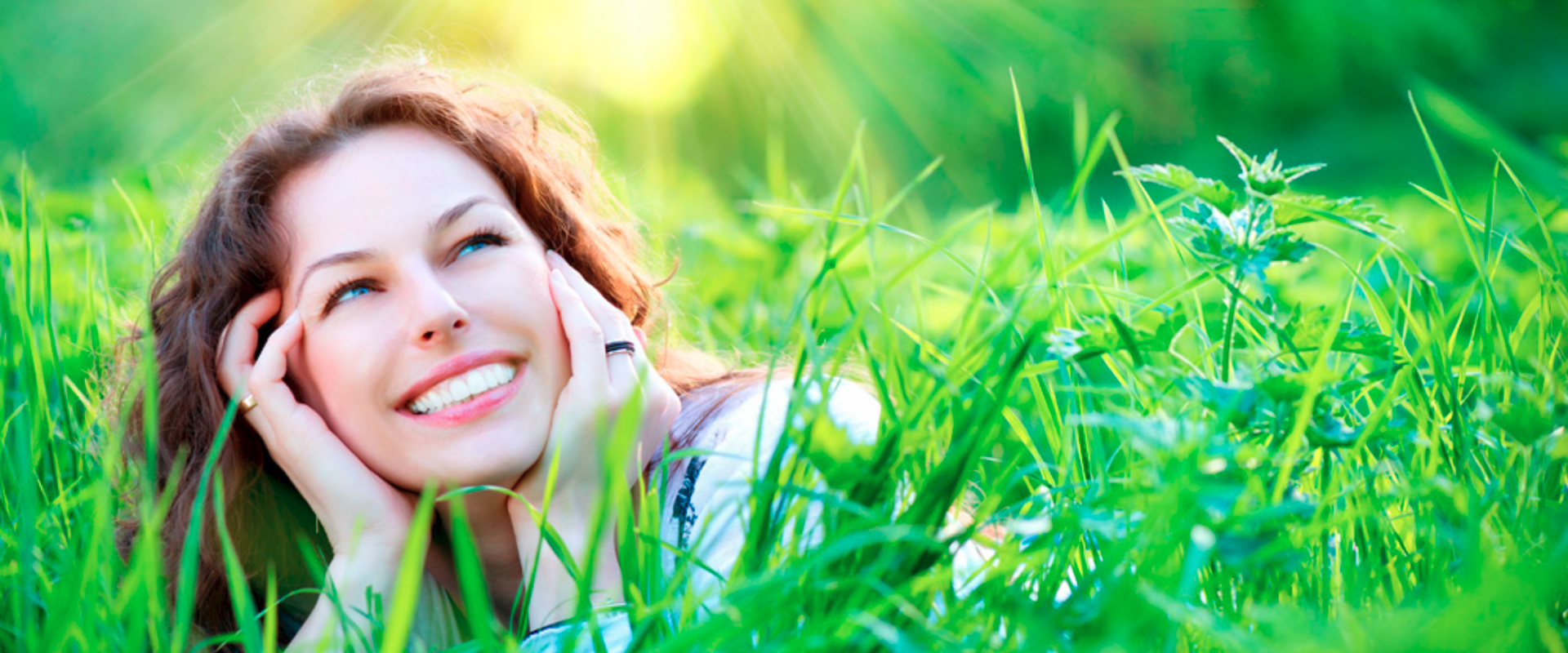 Sluggish intestinal transit, often a taboo subject, is nonetheless common. This can cause particular discomfort but, in most cases, can be resolved by adopting a few good habits and utilising the beneficial properties of certain plants.
It is a subject which is not often openly discussed. However, many people are affected by intestinal transit problems! Nearly one in three people suffer from sluggish or irregular intestinal transit. 2 out of 3 women, 50% of seniors and nearly 1 in 5 men are affected by these problems.
Causes of sluggish or difficult intestinal transit
Although diet is often blamed for sluggish, disrupted intestinal transit, it is not the only factor for this situation. Hormones, for example, also play a crucial role. Numerous women are thus familiar with intestinal problems.
Other factors can cause sluggish transit:
limited water intake,
stress, the ageing process,
insufficient physical exercise,
certain medications (analgesics or cough suppressants, for instance),
pregnancy,
lifestyle changes when travelling or on holiday,
mental block in children,
etc.
Sluggish intestinal transit is not inevitable
Whether occasional or chronic, sluggish intestinal transit causes discomfort day to day, and can be painful. However, don't worry: this situation is not inevitable! Although approximately 15% of people who suffer from transit disorders have an underlying illness, the other 85% can improve their transit by adopting certain habits or using suitable health products.
To improve transit, the following steps should notably be taken:
opt for a balanced diet, high in fibre;
avoid meals containing too much fat or sugar, together with processed products, and keep up fluid intake;
limit a sedentary lifestyle;
eat slowly, and chew food properly;
go to the toilet as soon as the need arises;
and reduce stress.
Improving sluggish intestinal transit with plants
Natural solutions are also available for improving intestinal transit.
Certain plants and fruit can make it easier to pass stools.
With their extensive experience in plant-based health, Laboratoires ORTIS has developed a comprehensive range of products containing natural ingredients which combine these three actions. Suitable for different needs, they restore healthy intestinal transit rapidly and with lasting effect.
The products of this range
24 cubes (1/evening)

---

Standardised Tibetan rhubarb extract regulates intestinal transit, with a lasting effect, owing to optimally

...