Detox: how to purify your body naturally?
When the seasons are changing, or after certain excesses, it can be useful to detoxify to eliminate the toxins from your system and to purify your body. Certain plants can support the process.
A lack of vitality, fatigue, sensation of heaviness, dull and drawn looking skin... What if your body needs to detoxify? Facing our sedentary lifestyle, a diet that is not necessarily always well-balanced and the pollution that we encounter on a daily basis, our body can become "clogged". When we accumulate toxins, we are no longer able to eliminate them correctly and our natural resistance weakens.
Why purify your body?
To boost your body, rediscover your vitality and energy, it is particularly recommended to detoxify with each change of season. You can also detoxify whenever you feel the need.
A detoxification programme will enable you to purify your body from this surplus of toxins. This aims to boost the various organs responsible for eliminating toxins, namely:
the liver;
the kidneys;
the intestines;
the skin;
and the lungs.
Useful tips
Purifying your body is a process that takes approximately three weeks. It is also possible to do a shorter detox, of one week, for example.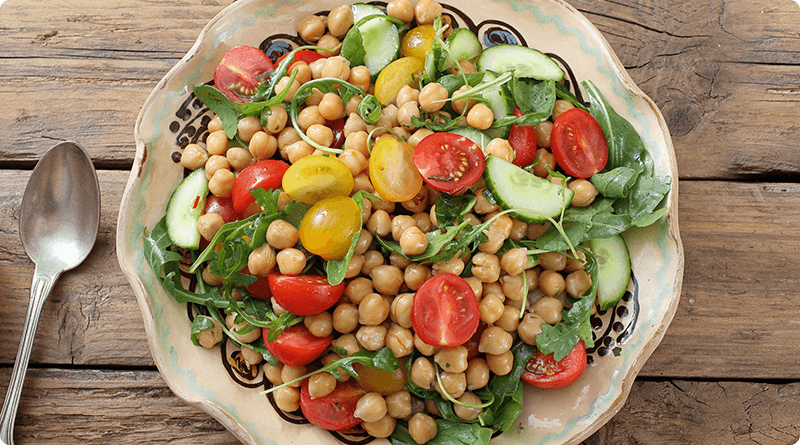 How to purify your body?
Purifying your body starts with what you put on your plate. You will need to eliminate any foods that require significant effort on the part of your intestines to digest them.
Fatty and sugary foods will need to be eliminated. Priority should be given to fresh produce. Certain vegetables, fruits or plants are particularly recommended because they improve intestinal transit , promote the evacuation of toxins, cleanse and stimulate the liver.
This is the case with, for example:
artichoke;
black radish;
citrus fruits;
apples;
berries;
dandelions;
birch;
meadowsweet;
burdock;
green tea;
and even nettles.
Alternate between cooked and raw fruits and vegetables. As such, you can eat them in a salad, juice, smoothie, compote: let your imagination run free!
Of course, you will also need to drink enough. Water will allow you to eliminate toxins more easily. You can add the juice of half a lemon in the morning, on an empty stomach, to revitalise the activity of the liver and the kidneys, stimulate the production of bile and promote digestion. To purify your body, drain your system and stimulate digestion, you can also turn to herbal teas of lemon balm, peppermint, fennel or even liquorice.
Plants to purify your body
To help the organs to eliminate toxins, Laboratoires ORTIS have developed various natural plant-based formulas with detoxifying benefits such as fennel, artichoke, birch, green tea or even meadowsweet.
These solutions fulfil a purifying, draining and revitalising role, in order to meet your various needs. In around twenty days, this will allow you to refine your silhouette, rediscover your vitality, feel lighter and improve your complexion.